At Fox Metals and Alloys, we continually seek to improve our process, products and services to achieve maximum customer satisfaction.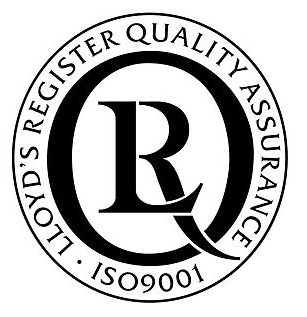 We take great pride in understanding our customer's needs and specifications and are passionate about providing quality materials and custom solutions at a very competitive price.
Our dedicated team of highly trained professionals works with customers to refine materials and services needed to reduce costs and improve the overall solution.
We are constantly seeking new and improved solutions to provide our customers the most efficient and cost effective solution in their industry.