Fox Metals and Alloys is Houston's premier steel service center.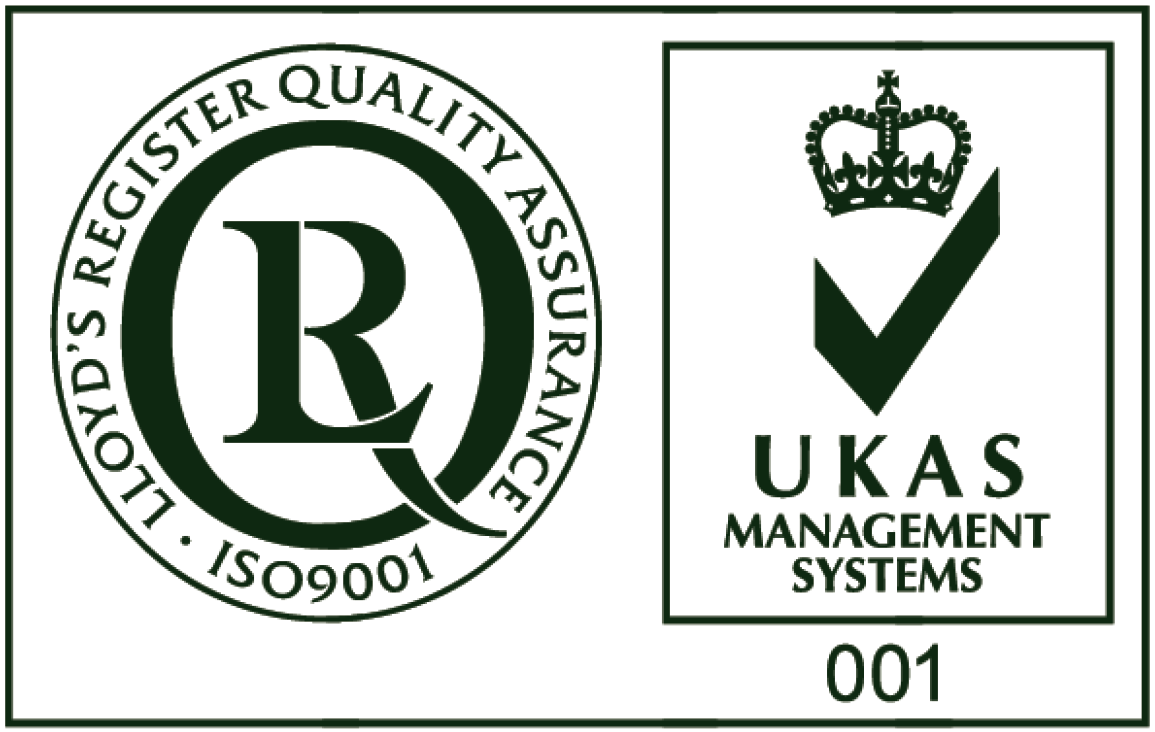 We pride ourselves on our excellent customer service, continually seeking to improve our process, products and services to cater to the needs of our customers.
Our specialty lies in delivering custom, steel products and solutions. We work with a variety of customers in many different industries, providing full service production within our customer's desired time frame.
We are experts on understanding our customer's requirements and will work with you to refine your needs. Our products are offered at very competitive prices and together we can work to reduce your material cost while improving your overall solution.
Our sales department is available Monday through Friday 7:00 am to 6:00 pm for your convenience. We also own and operate 8 delivery trucks providing service to Texas, Oklahoma and Louisiana.