Setting the Standard for 25+ Years
Many things have changed since 1993, but our values haven't.
Most steel service center in Houston claims they have the best service. Our team has been proving it for over 25 years. Today, we pride ourselves on taking steel distribution to the next level with customized specifications, more efficient production, and ultimately, a greater return on investment for our customers. We have a long-tenured customer service team that will help you avoid mistakes you might not even know you're making.
Fox Metals and Alloys is an ISO 9001 certified metal distributor and meets top industry standards.
At Fox Metals and Alloys, quality comes standard. Not only do our products surpass recommended guidelines, we bring in seasoned experts who can directly help you through downhole challenges and more. It's one more way we go the extra mile to give you the competitive edge you need in today's ever-changing landscape.
That said, we're not stopping there. Our team continues to work with OEMs and other industry professionals to bring your projects creative solutions that are effective all around, from usage to cost.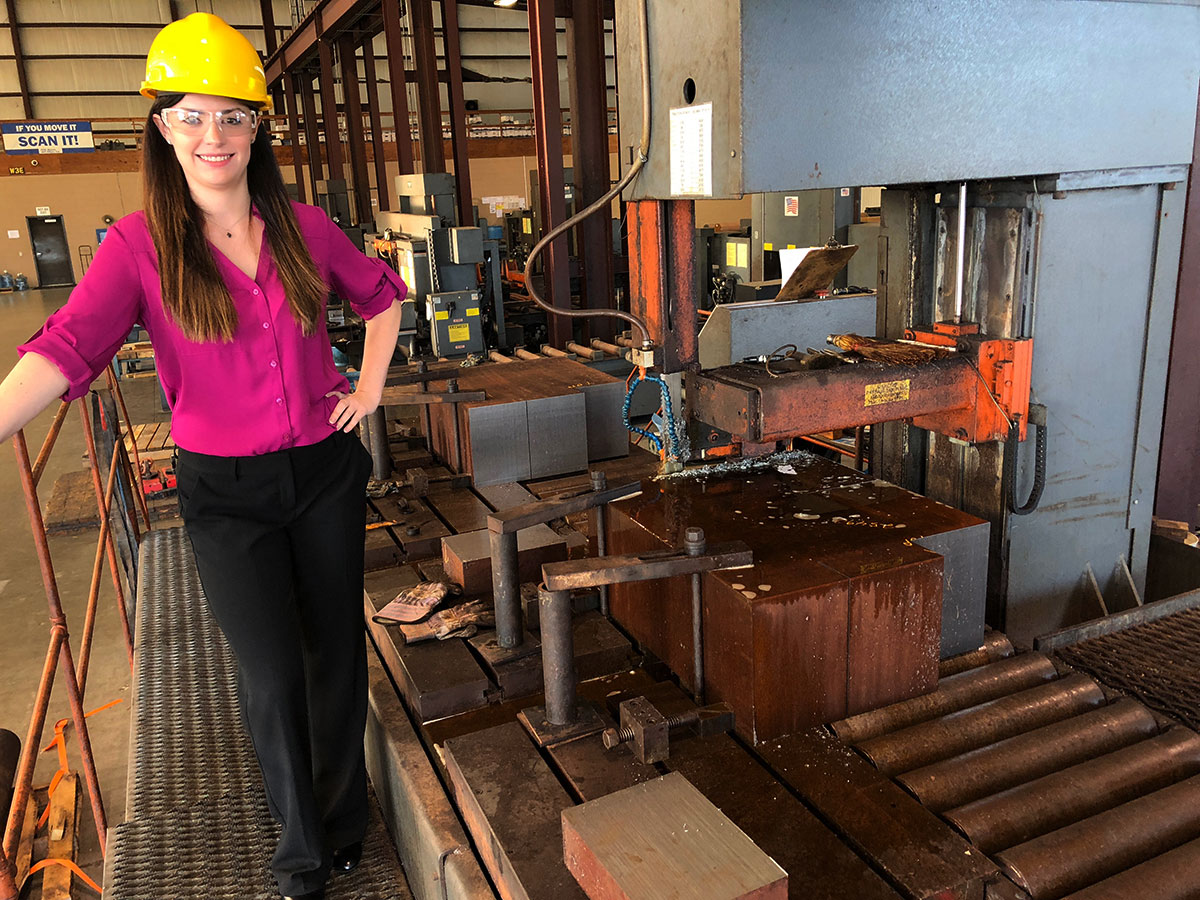 4130 Alloy Steel
4140 Alloy Steel
4340 Alloy Steel
8630 Alloy Steel
4145 NQT Alloy Steel
4330 V-MOD NQT Steel
1018 HR&Forged Carbon
1040/1045 HR&Forged Carbon
A36 Carbon
A516-70 Carbon
A514-T1 Carbon
303 Stainless Steel
304/304L Stainless Steel
316/316L Stainless Steel
410 Q&DT Stainless Steel
17-4 HH 1150 Stainless Steel
A105/A350 LF2 Carbon
A182/A182M F22 Alloy Steel
A182/A182M F91 Stainless Steel