Join the outstanding team at Fox Metals and Alloys. 
The incomparable service we are known for is powered by the exceptional quality of our team. Their dedication, knowledge, and enthusiasm are truly our greatest asset – and they make our company a great place to launch your career or take your next step.
Beyond our products, we also maintain quality in every person we bring into the Fox Metals and Alloys family. Some of the talents we specifically look for are a deep understanding of our industry (and the industries we serve), a problem-solving attitude, and an exceptional level of customer service. 
If you're looking for a long, rewarding career with a company that cares about your personal growth, see our openings below.
Supply Chain Administrator This role is accountable to the Purchasing Manager and centers on supporting the essential functions of procurement and inventory management. The Supply Chain Administrator requires excellent attention
Learn More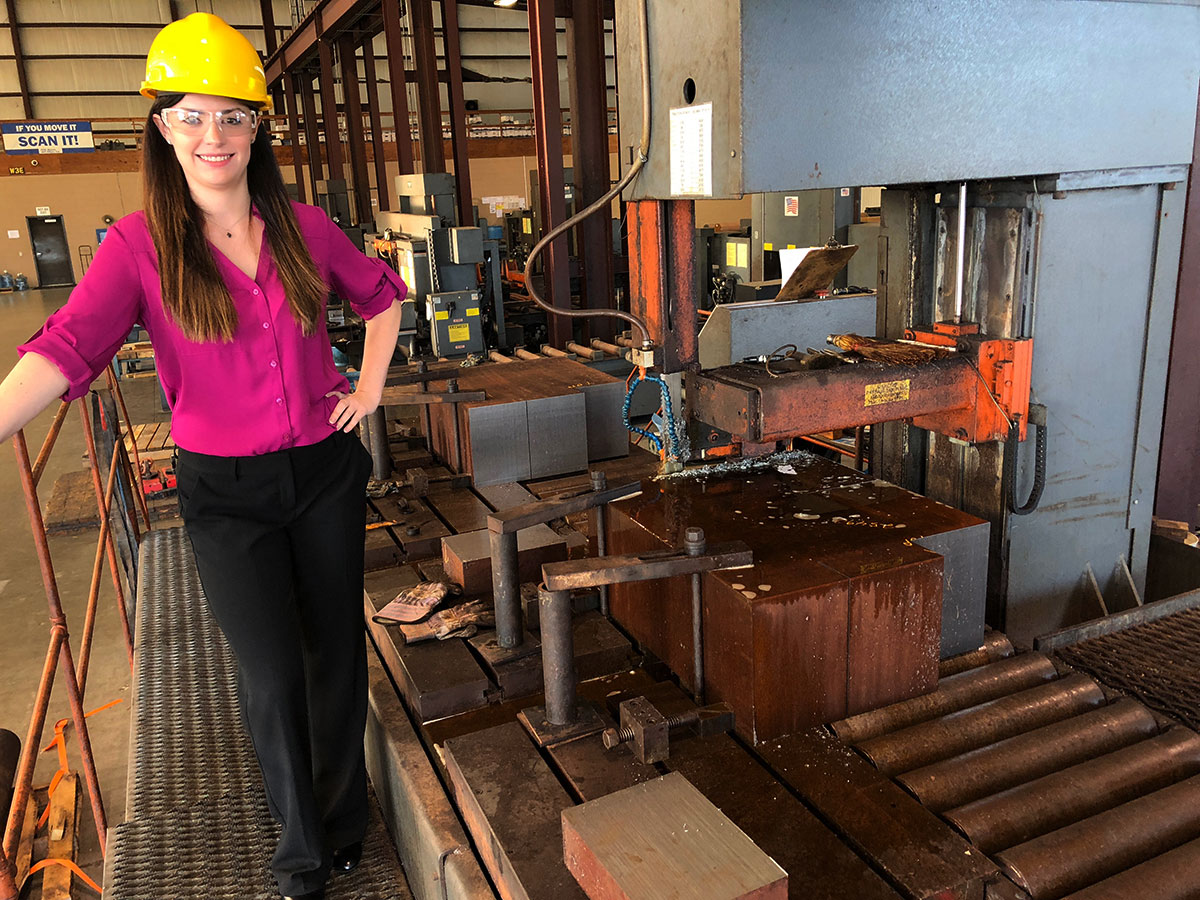 To give your customers the best service, you have to have the best people in every department and at every level. We call it the Fox Metals Culture: a genuine belief we all share that's founded on authenticity, hard work, and knowing the industry inside and out.
Adapting Is One of Our Strengths
Being part of the steel industry for 25+ years, we've seen our fair share of changes. Through them all, we've pivoted to better serve the needs of our customers. So, while we started out supplying products for downhole applications, over the years, we've broadened our offerings to provide a fuller scope of services.
Countless industries including oil & gas, aerospace, manufacturing, petrochemical, and more look to us for the steel supplies they need to get their jobs done. Whether you need solutions for wellhead/wireline components, valves, gears, fasteners, or any number of industrial applications, we're constantly reimagining the purposes steel can serve.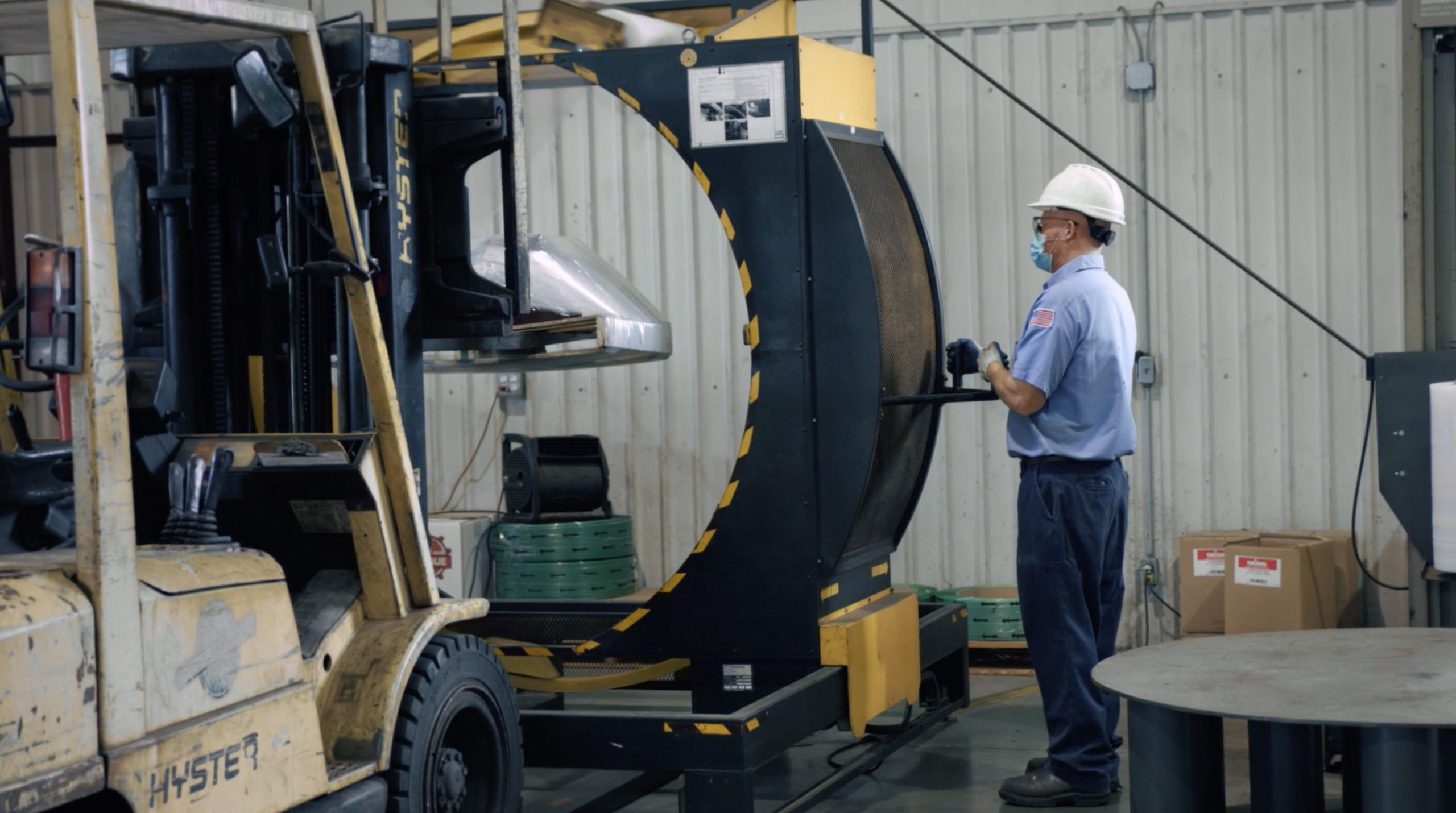 Fox Metals is an Equal Opportunity Employer. Employment decisions are made without regard to race, color, religion, national or ethnic origin, sex, sexual orientation, gender identity or expression, age, disability, protected veteran status, or other characteristics protected by law. Equal Employment Opportunity is the law. Click here for additional information.
Backed by the Global Power of Reliance
As part of the Reliance Steel & Aluminum Co. (NYSE: RS) Family of Companies, Fox Metals upholds a diligent commitment to excellence, the highest standards for business practices and environmental sustainability, and ensuring a safe and productive workplace for every employee. Joining our signature customer service with Reliance's diversified network gives us more capabilities than ever before.