Let's reinvent what you thought was possible from a steel distributor.
We Solve Challenges with Steel
We're known throughout a wide range of industries for coming up with solutions that others might miss. How do we do it? Simply put, our team's knowledge brings incredible value. Over decades, we've thoughtfully built a team from diverse backgrounds, ranging from field technicians to project managers, to give us comprehensive, first-hand input in many areas within the steel industries. That experience is your benefit: We'll work with you directly to find services and solutions that actually make a difference for your business.
Steel Industries We Serve
Oil & Gas
Petrochemical
Mining
Power Generation
Pharmaceuticals
Automotive
Fabrication/Machine Shops
Aerospace
Defense
Geothermal
Heavy Equipment/Heavy Industry
Pulp and Paper
Industrial Food Processing Equipment
 
It comes as no surprise that a Houston-based steel distributor has expertise in the Oil & Gas field. Our products are designed to reduce waste and increase efficiency – we even have a variety of long-length stainless steel to accommodate any part length you might need. 
Count on us for all of your manufacturing needs including oil patch parts and components like sleeves, housings, casings, seals, collars, and manifolds. You'll find our readily available inventory and streamlined operations save you time, energy, and, of course, money
When you're working in an industry as demanding as Petrochemical, you need products that can withstand tough conditions. We provide an impressive range of corrosion-resistant materials that are up to the task for downstream operations and refineries alike. Specifically designed to support your demanding applications to minimize costly downtime, our stock combines power and precision to help prevent damage – and the costly downtime that can result from it.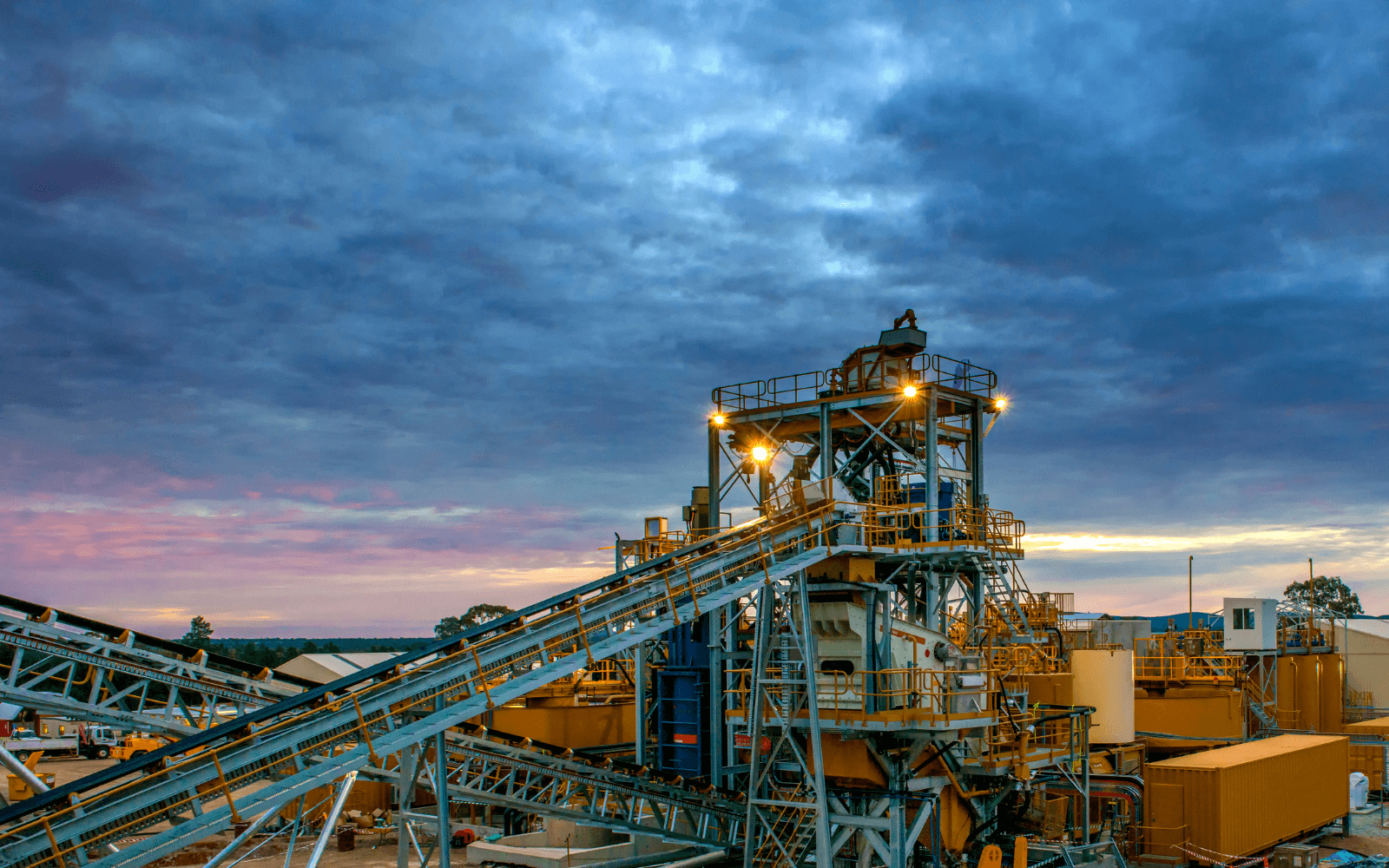 Fox Metals supplies superior steel products for the mining and mineral industry. Exploration and extraction of raw minerals from the earth are often in the toughest environments and require durable tools and innovative machinery made from the most reliable, high-quality, and high-strength materials.
4130 Alloy Steel
4140 Alloy Steel
4340 Alloy Steel
8630 Alloy Steel
4145 NQT Alloy Steel
4330 V-MOD NQT Steel
1018 HR&Forged Carbon
1040/1045 HR&Forged Carbon
A36 Carbon
A516-70 Carbon
A514-T1 Carbon
303 Stainless Steel
304/304L Stainless Steel
316/316L Stainless Steel
410 Q&DT Stainless Steel
17-4 HH 1150 Stainless Steel
A105/A350 LF2 Carbon
A182/A182M F22 Alloy Steel
A182/A182M F91 Stainless Steel
serving customers for more than