Confidence That Runs Deep
Quality comes standard with Fox Metals and Alloys. Our steel products surpass recommended guidelines. And, we've built a team of seasoned experts who are invested in your growth.
It's no secret that around here, you can expect a higher level of metal quality control. After all, you put trust in your steel provider, and that's an honor we don't take lightly. That's why, for three decades and counting, we've been testing and implementing industry-leading quality control to bring you products that are reliable, long-lasting, and, most importantly, safe. It's our job to make your job easier, and that starts with a product you can count on.
Throughout our history of unmatched service, we've stayed connected to the source, continuously vetting the mills we purchase from. Only after making sure they meet our standards – and yours – do we pass our top-rated products onto you. From compliance to the latest OEM specifications, no steel distributor's testing process is more rigorous.
Beyond the product, we also maintain quality assurance in every person we bring into the Fox Metals and Alloys family. Some of the talents we specifically look for are a deep understanding of our industry (and the industries we serve), a problem-solving attitude, and an exceptional level of customer service. Many of our employees have been part of our team for more than a decade. They're uniquely prepared to make recommendations and help you discover products that solve your greatest challenges.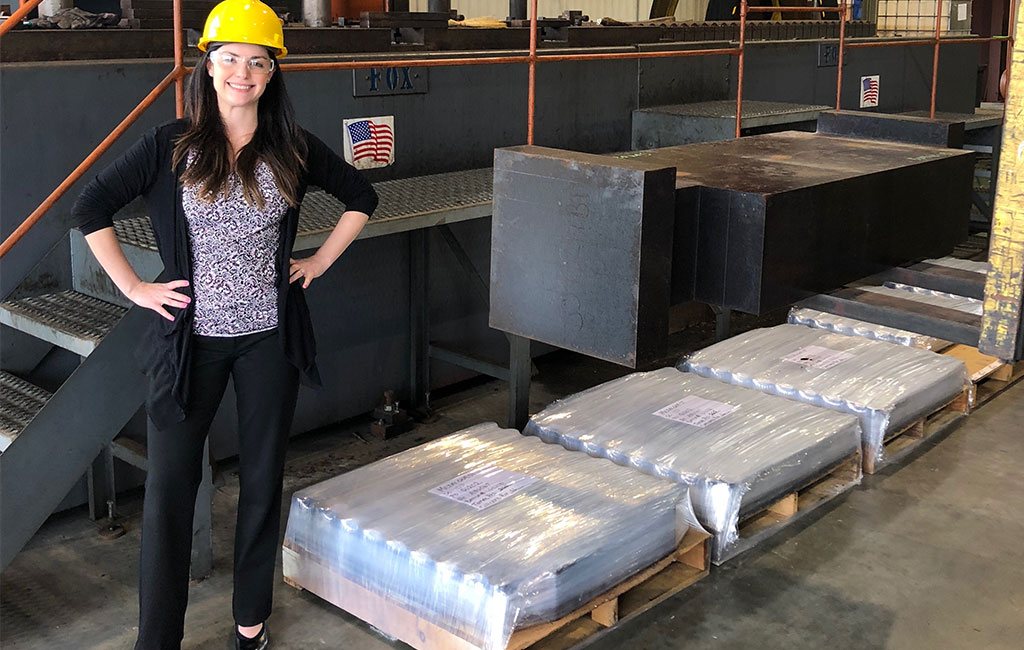 At any stage of the material process, we stand by both our product and you. So, let us handle more of the legwork. Whether you need your stock heat-treated after it's machined or any other processing request you may have, we're happy to accommodate your preferences. In all that we do, we strive to deliver you value, at a value. You can always count on our team to make your bottom line our top priority.